Bio
My appreciation for furniture design began in 1985.
I was fortunate to apprentice with some of the UK's most respected furniture restorers, Spink and Sons Ltd. in Central London. The country's leading antique dealers sent us the finest English 18th. century furniture from auction, often sight unseen. Jack had been french polishing them for over 40 years. His wax recipe was closely guarded, imparted an inviting glow and changed alchemically with the weather. A regular client sent him a piece from New York so that he, in particular could, "… buff it up." The Smithsonian Institute houses its twin. 
Spink's Restoration took me on after, a la Giotti, I was asked to draw a circle. I had just completed a year's study of traditional joinery, building doors and windows entirely by hand. The Building Crafts Training College in London, founded in 1893 by The Worshipful Company of Carpenters also taught stonemasonry. Preservation of traditional crafts had struck a chord.
With a fledgling awareness of design and craftsmanship in cabinetmaking, I emigrated to Canada in 1989. I began making my own furniture designs as Good Wood Studios. The successes of George Nakashima, James Krenov, Sam Maloof, Edward Barnsley, Alan Peters and John Makepeace continue to inspire me in this. I was invited to exhibit at The Canadian Craft Museum, returned for two weeks of study with Robert Ingham at Makepeace's Parnham House and continued exploring woodcraft. In 2015 I relocated to the UK to find a vibrant community of furnituremakers on the leading edge of European design, many of them likewsise dedicated to using certified sustainably harvested timbers.
For a finish, I employ a petroleum free, waterproof and entirely plant derived varnish. Rudolf Steiner initiated the recipe in the 1920's using linseed oil, hardeners and resins. The flax base for the product is now grown under contract to the manufacturers, pesticide and herbicide free. It is safe for children, the hyper-allergenic and food surfaces. I have adapted some of Jack's infamous polishing techniques for its application. His not too loose, not too tight approach is time tested and true. It is easily repaired. Unlike a synthetic finish, it patinates beautifully and invites a gentle caress: prerequisites for an heirloom.
I combine traditional and contemporary tools and techniques extensively, allowing the day's inspirations to inform the precise nature of the end result. Accomodating organic observation is an essential element in producing a balanced, beautiful work. Life is not planned: carving our living spaces in it will become rigid if we cannot allow for its ever changing nature, and celebrate that.
As the provenance of many timbers are often contentious, burdened by the insensitivity of mere profit seeking, I am diligent in sourcing timber from certified sustainably managed forests. In 2015 I began importing Australian Blackwood from an enterprising operation in South Africa. Profits create dignity and a global reach for the otherwise struggling and formerly rich timber economy of Knysna, Central Cape. This judicious trade bolsters the survival of dwindling primary forests, a common global issue. This particular enterprise also guarantees the viability of the Knysna elephants. Newly returned from the brink of extinction, they are also the world's most southerly herd of elephants and the subject of much conservation.
The importance of using sustainably harvested wood cannot be overestimated. Two thirds of the world's primary forests are now gone. However responsible management of the remaining one third, as well as cultivated forests is increasing. Forest goods and services support the livelihoods of over 1 billion people, most of whom are in developing countries (UN, Green Economy Report 2013); Forest Stewardship Council certified forests in China increased by 55 per cent in 2011 (Ditto); in 2014, Proctor & Gamble purchased 1.2 million tonnes of FSC certified fibre; they also far exceeded their target of 40% to achieve 54% FSC certification in 2014 for virgin wood fiber used in their tissue/towel products. 
I aspire to excellent craftsmanship in wood using sustainably harvested timbers to create timeless heirlooms.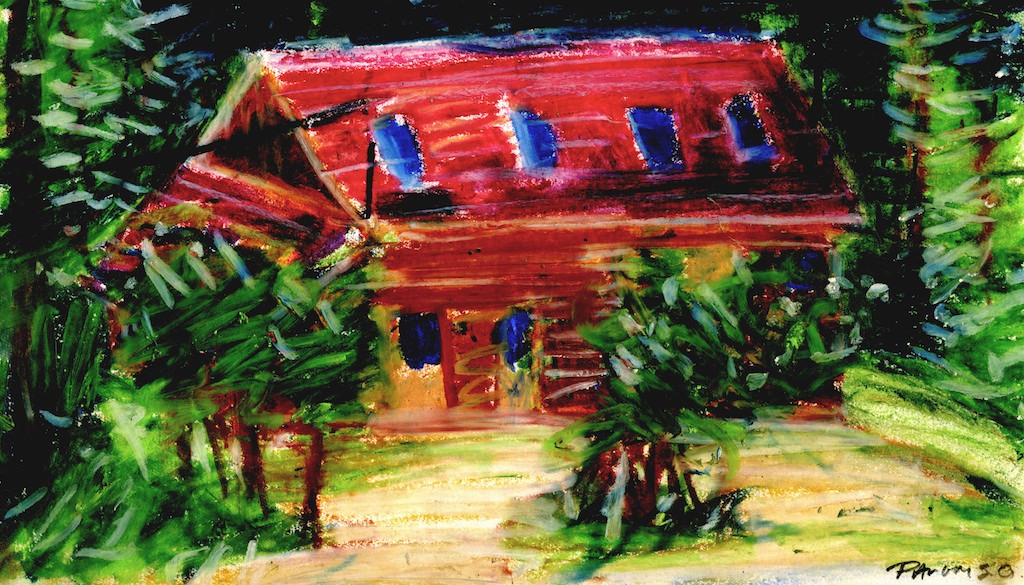 I look forward to welcoming you at my workshop, for a chat over a good cup of tea, or the ultimate espresso!